About the Fraser Valley Cultural Diversity Awards
The Fraser Valley Cultural Diversity Awards started in 2003 to recognize the best practices of Fraser Valley organizations, initiatives and businesses in recognizing the diversity of our community.
Each year, nominations are accepted from individuals, organizations, schools, businesses and programs that work towards building an inclusive community, providing their clients/customers with accessible environments, and having reflective workforces for all.
Cultural diversity includes, but is not limited to, age, abilities, ethnicity, gender, race, religion, sexual-orientation and socio-economic background.
Keynote Speaker: Jam Gamble
Jahmeelah "Jam" Gamble is an award-winning media personality, sought out keynote speaker, and CEO behind "Slay The Mic", a program that helps aspiring speakers, content creators, and entrepreneurs transform their voice into their ultimate superpower.
Jam is on a mission to help everyone transform their voice into their ultimate superpower.
In her high energy keynote, Jam will be spreading a message to encourage all to stay united and not divided during these very challenging times.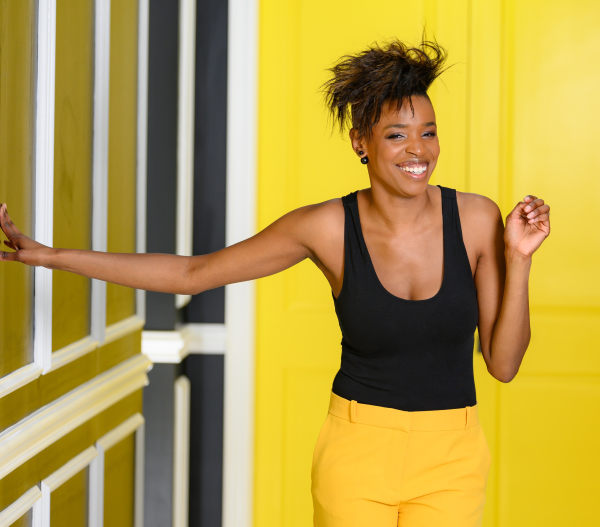 Entertainment: Alex Wells
Three-time world champion hoop dancer Alex Wells will perform at the opening of the 2021 Cultural Diversity Awards. Alex is from the Lil'wat Nation north of Whistler. His energetic dance uses up to 22 hoops is laden with symbolism and meaning, telling a story of the creation of life.
He has travelled across the world sharing his culture at events like the 2010 Olympics, Calgary Stampede, and corporate events.