About the Fraser Valley Cultural Diversity Awards
The Fraser Valley Cultural Diversity Awards started in 2003 to recognize the best practices of Fraser Valley organizations, initiatives and businesses in recognizing the diversity of our community.
Each year, nominations are accepted from individuals, organizations, schools, businesses and programs that work towards building an inclusive community, providing their clients/customers with accessible environments, and having reflective workforces for all.
Cultural diversity includes, but is not limited to, age, abilities, ethnicity, gender, race, religion, sexual-orientation and socio-economic background.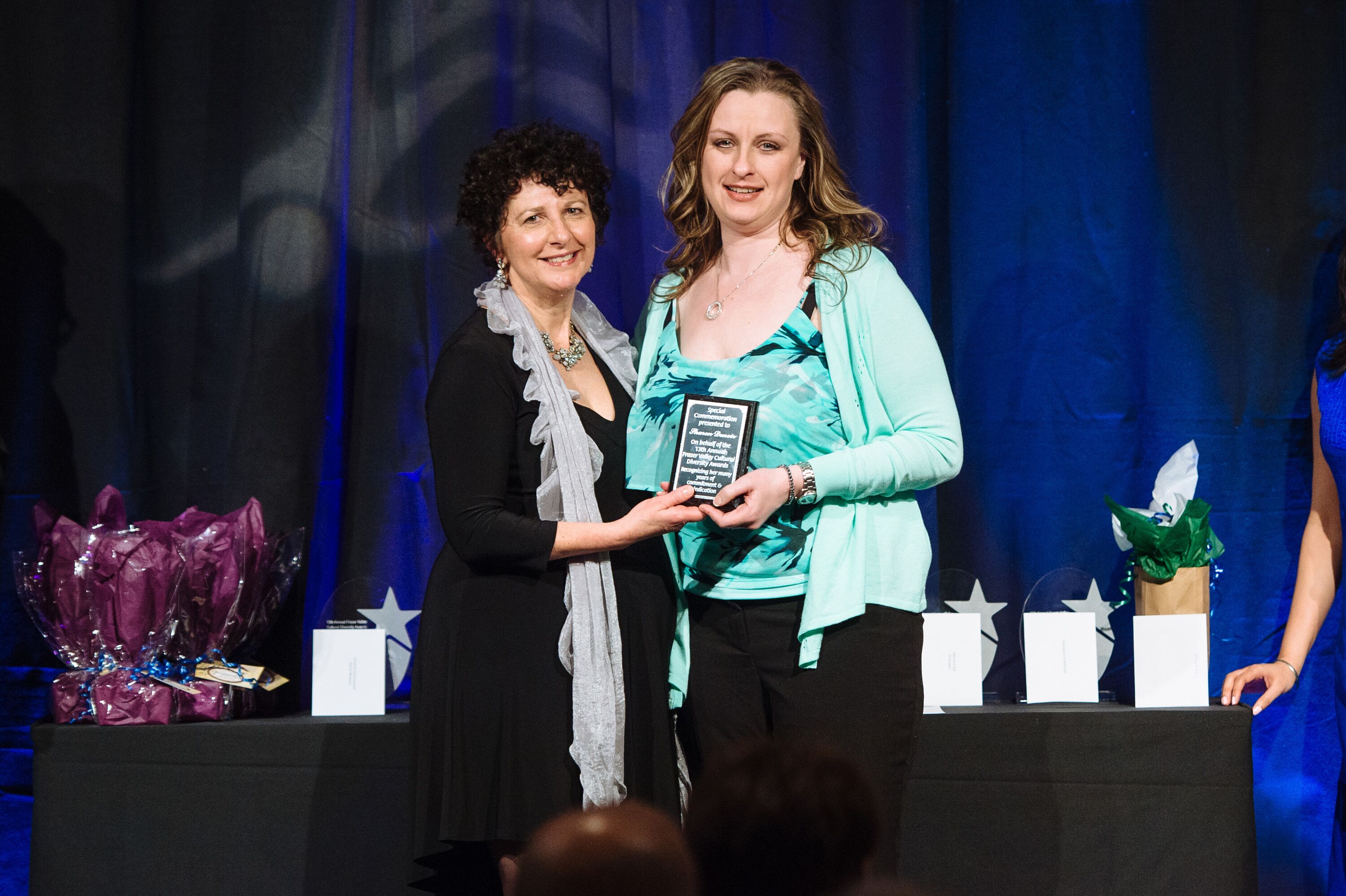 Guest Speaker – Football Champion JR Larose
JR Larose, a former BC Lions player and Grey Cup winner, will speak at the 17th annual Fraser Valley Cultural Diversity Awards.
Larose is a proud member of the One Arrow First Nation who overcame a rough childhood. His father was deported to Nigeria before he was born and his mother, a residential school survivor, struggled with addiction. Starting to play football at age 15 was the catalyst for a new life for Larose. After nine seasons with the Canadian Football League, including five with the BC Lions, he retired and now speaks on his story of redemption across Canada.
The 2020 Awards Ceremony will take place at 6:00pm, Thursday, March 12th at the Quality Hotel & Conference Centre.
Please note:  According to the BC Centre for Disease Control, the risk of COVID-19 (Coronavirus) to Canadians continues to be low so we will be proceeding with the event. In an abundance of caution we encourage guests to avoid physical contact including handshakes at the event. If you are not feeling well, please know that your ticket can be transferred to a person of your choosing without needing to alert us, simply pass along this email to them. If you are a nominee, you can designate someone to pick up your nomination certificate and award if you are the recipient.